How We Can Help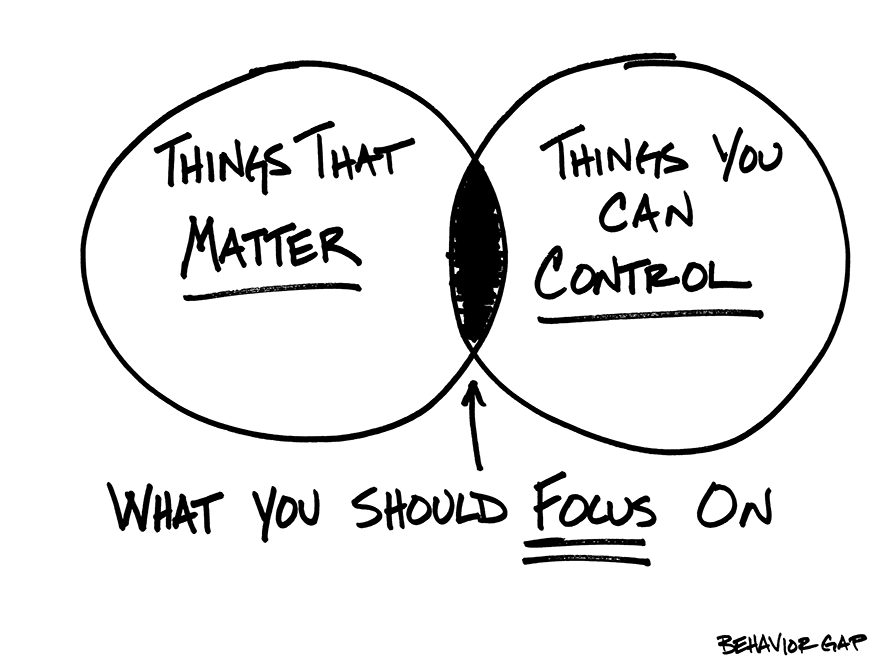 We offer a range of financial planning services and advice, in the areas of:
Cash flow management (budgeting);
Personal risk insurance (wealth protection);
Debt management and lending;
Investment planning and wealth creation;
Superannuation;
Retirement planning;
Centrelink; and
Estate planning.
For most of us the reality is that these areas are managed by separate individuals with little or no communication between them, resulting in gaps within your financial plan. CMA Financial Services brings these disciplines together to ensure your financial planner helps you define and ultimately achieve your financial goals.
Our aim is to help you make better financial decisions.
Learn more about Our Financial Planning Process.